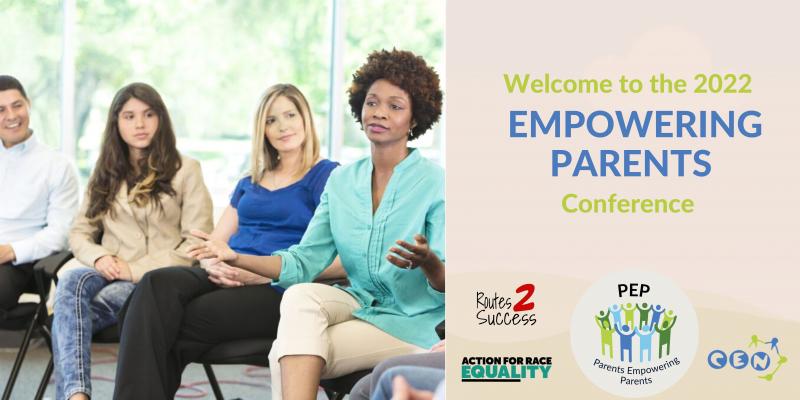 Reflections on the Empowering Parents Conference 2022
On Saturday 12th November CEN held the Empowering Parents Conference 2022; an event designed to equip parents with the skills and knowledge to form effective partnerships with schools and to ensure their needs are met.
We had a successful event in attendance of 22 parents, school leaders and young people. For those
who attended, the event provided an opportunity to meet and network with like-minded individuals,
learn from an expert panel of speakers on all things schooling and education, and seek unity,
understanding, and empowerment.
The conference gave rise to important discussions on the systematic inequalities faced by vulnerable
groups of children including black pupils and those with SEND, and the responsibility all parents have
to challenge these injustices as active members of the school community.
It was both moving and encouraging to see the room bustling with engaged parents and
stakeholders all determine to build an inclusive school community where parents work in equal
partnership with schools and the interests of the child remain central.
Feedback from attendees indicated that parents particularly enjoyed being able to connect with
other parents and share their experiences in an open, welcoming environment. Additionally,
attendees appreciated the overarching feeling of unity and compassion that the conference
generated.
We were thrilled to have secured such a dynamic and knowledgeable panel of speakers which
included: CEN Co-founder and education campaigner Professor Gus John, Psychologist Chiara
Tuckett, Parent Governor Daniel Tewelde, interim Headteacher Barbara Aimable, and student Lili
Wondwossen.
Further feedback demonstrated that 80% of attendees found the conference to be 'extremely
useful' and 80% found our panel of speakers 'extremely knowledgeable'.
CEN are determined to keep the momentum of the forum going and to ensure that all children have
the right to mainstream education and the right to stay there.
We encourage parents to click here to sign up to our programme of PEP events centred around all
things parent empowerment.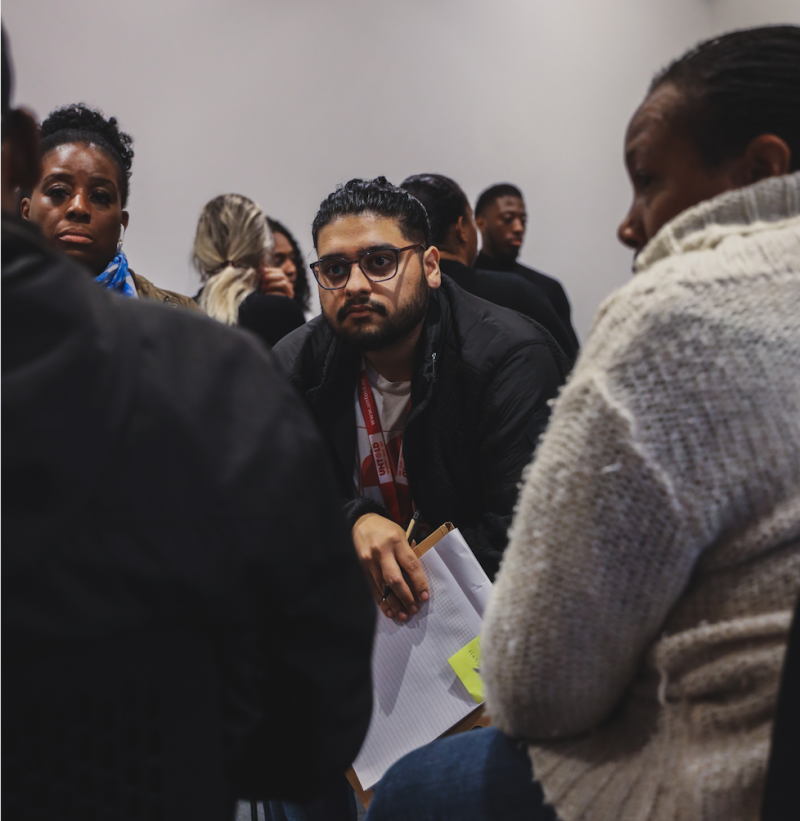 Feedback comments from those that attended the Empowering Parents Conference 2022:
"Great organisation, keep up the great work. I will be following and engaging from now on"
"Panel were a really good mix – great to include younger voice, parent, the head, psychologist and
[…] Gus"
"Let's work together to keep these kinds of events going"
"Thank you thank you thank you!"
Speakers
We were joined by some fantastic guest speakers in the education field. 
Professor Gus John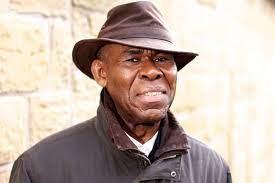 Co-founder and Chair of Communities Empowerment Network, writer, education campaigner, consultant, lecturer, and researcher. 
Gus has worked extensively in the fields of education policy, management, and international  development and as a social analyst he specialises in social audits, change management, policy  formulation and review, and programme evaluation and development. 
Since the 1960s Gus has been visibly active in issues of education and schooling in Britain's inner  cities such as Manchester, Birmingham, and London, and was the first black Director of Education  and Leisure Services in Britain. Gus has also worked in several university settings, including as visiting  Faculty Professor of Education at the University of Strathclyde in Glasgow, as an associate professor  of education and an honorary fellow of the London Centre for Leadership in Learning at the UCL  Institute of Education, University of London and is a visiting professor at Coventry University. 
A respected public speaker and media commentator, Gus works internationally as an executive  coach and a management and social investment consultant.
Daniel Tewelde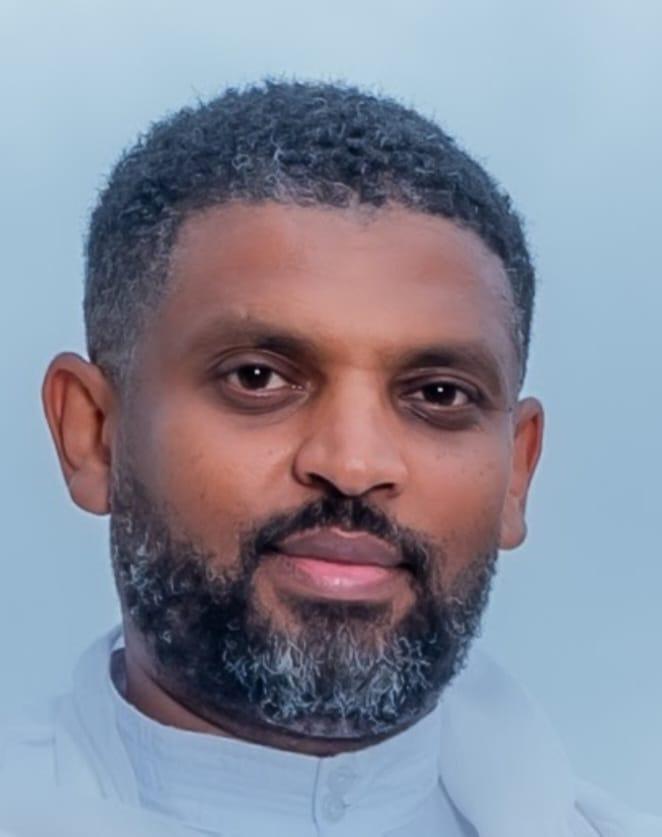 Parent, Parent Governor for Stoke Newington secondary school and sixth form, Investor and community lead in cryptocurrencies projects, Property manager and member of the Father2Father team.
Statement:
"In the last few years I've devoted a large portion of my time to helping young people with SEND and other needs. I have two teenage boys  with ADHD that have been through the education system.I realised that the system is inadequate at  understanding and adapting to young people that are neurodivergent. 
My goal is to do everything in my power to change the system from within."
Chiara Tuckett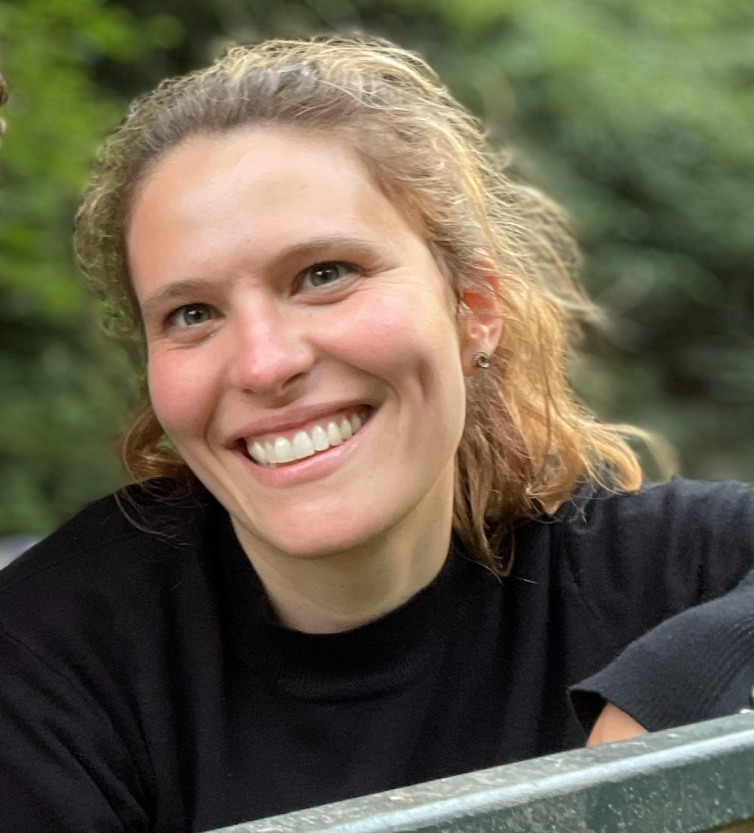 Chiara is in the final stages of qualifying as a Counselling Psychologist, having spent six years working in education: first in Special Educational Needs, and then as an English teacher in a South London comprehensive school. She now works as a psychologist in the NHS. 
Chiara's experience as a teacher and as a psychologist have led her to believe strongly that school exclusion should not be thought of as solely an education issue, and she is keen to encourage Counselling Psychologists to play a more active role in schools. 
Chiara is in the final stages of a piece of research that tries to understand how school exclusion is made sense of by adults who were excluded, and what sort of impact school exclusion can have on their sense of self. The research is also interested in trying to understand the relationship between exclusion and wider social and political systems and narratives.      
Barbara Amiable
Barbara Aimable became a qualified teacher in 1982 and has worked in Education for 40 years. She has a BA Hons degree in History and English and has a certificate in Education. 
She became an acting head teacher at the age of 35 and a substantive Headteacher at the age of 36.   
She took a short break in her career to raise her daughter and then returned to education as a Deputy Head in two schools before becoming a Headteacher again.   In one of her roles as Deputy Head, she decided to specialise in SEN and this knowledge has benefitted every school she has worked in as Deputy and Headteacher. 
Barbara Aimable now works as an interim Headteacher and this usually entails working in schools that are in difficulty. The placements are short term but very rewarding.  
She enjoys the challenge and works extremely hard to ensure that any school she works for in this capacity, is in a much stronger position before she moves onto the next school. 
Barbara Aimable is also a writer/Poet and has published several books of poetry She is currently working on a children's poetry book.
Lili Wondwossen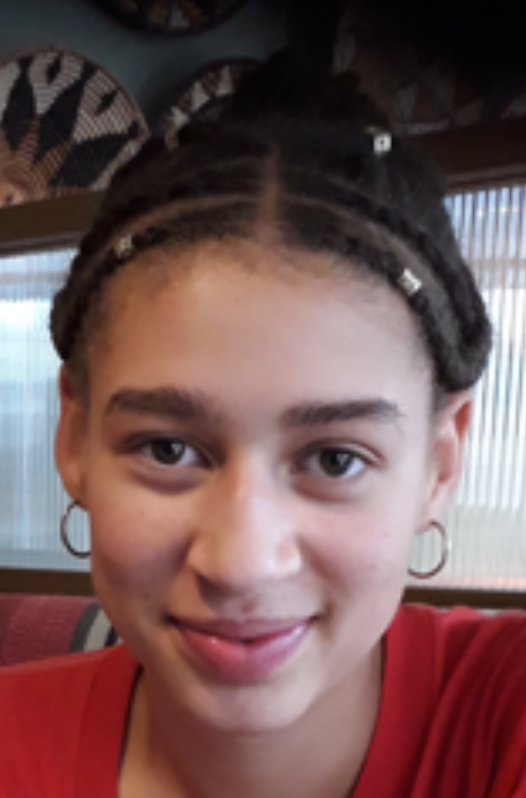 Student
Lili has a significant interest in the importance of the education system and how much it impacts the experiences of different groups of people. When at Stoke Newington School she wrote an extended project dissertation on exclusions entitled 'Do Exclusions Work and, if so, for Whom?' that explores the effects of exclusions on students and the alternative or preventative approaches. 
As a keen football player, Lili has combined her love for football with her interest in education. Working with Football Beyond Borders, a charity that uses football to engage students who are excluded or at risk of exclusion in education, she has seen a great example of how working with students and listening to them are an effective way to co-operate with them and to reduce the risk of them becoming disengaged with the education system.
Lili understands the factors that may lead to students becoming disillusioned from school as well as understanding what it takes to change that trajectory. Lili is currently a student at Oxford University studying Spanish and Linguistics and hopes to use what she learns to contribute to a more inclusive and equitable society.