Become a member of Communities Empowerment Network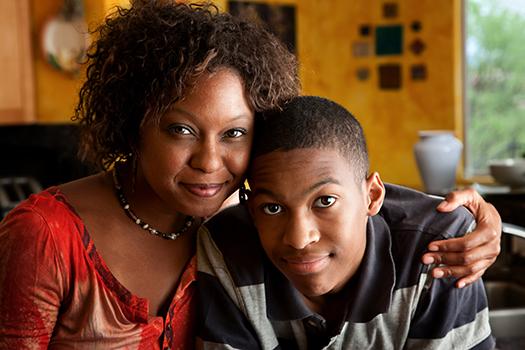 Over 80% of parents reported there have been no further exclusions of their children after three months of receiving advice, support and representation from CEN.
Whatever your interest in the education of young people, you will be a valued part of our community. Have your say in our charity at our Annual General Meeting and keep up to date with what is happening at CEN as well as being informed about our latest training courses and parent forums.
If you would like to become a member of Communities Empowerment Network, please download a membership form (below) and return it with your annual subscription of £10. Payment can be made online, by cheque or by PayPal (if you would like to use a debit card, credit card or make a regular payment by Direct Debit).
If you would like to make a donation to CEN when you become a member, please consider Gift Aid which makes your donation worth 25% more to CEN at no extra cost to you. Thank you for helping CEN work towards equality and justice in education.