Harris Academy Tottenham (July 2021)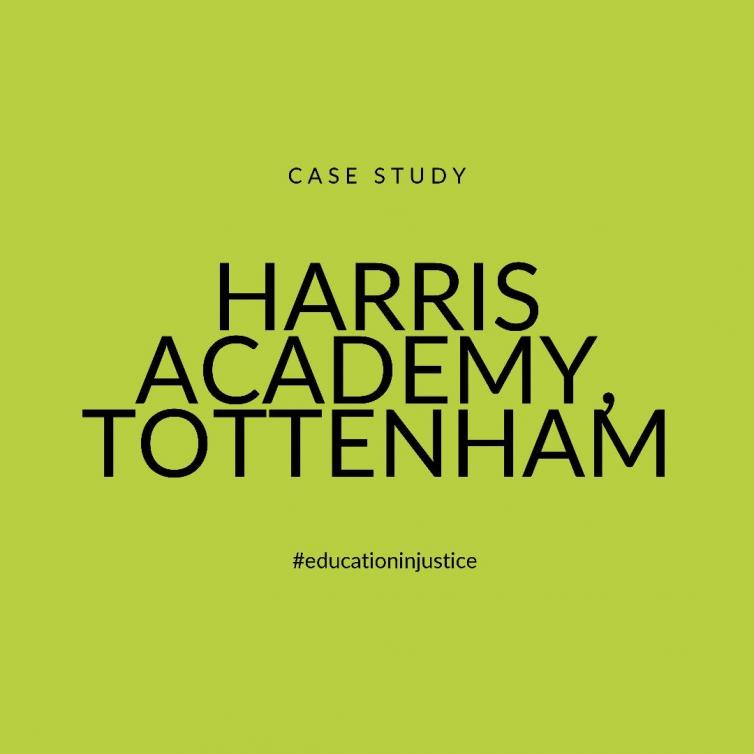 CT, a 15 year old student in year 11 was permanently excluded on 17th September 2020 after a single incident on 16th September. This was approximately 10 days after students had returned to school after the long break due to COVID. The child had been at the school since Year 7 and is on the SEN register due to...
Justice at IRP (September 2021)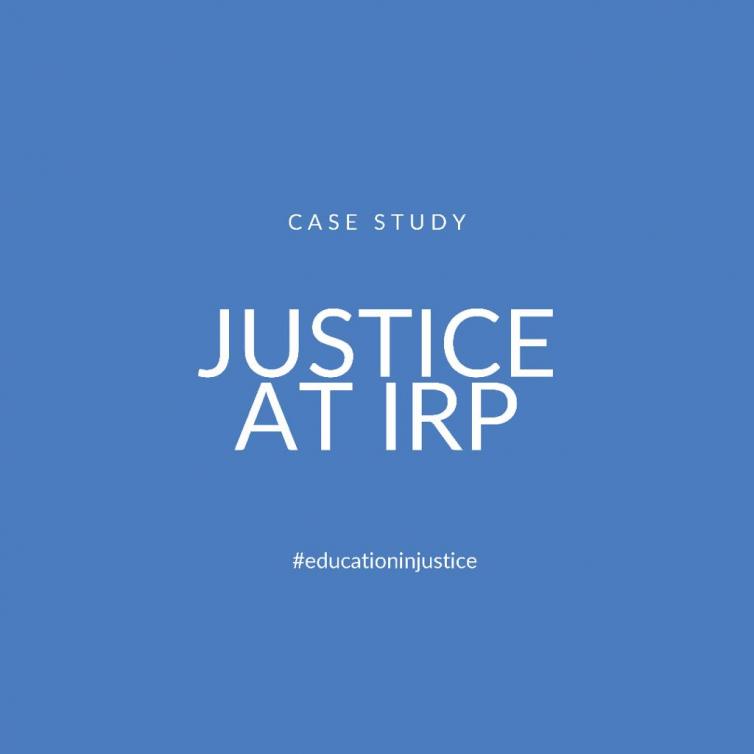 L was permanently excluded from school following an incident where he accidentally knocked a member of staff over in the school corridor. L's friend had run towards him and, naturally, L turned to run away. He did not know anyone was behind him and he bumped into the member of staff entirely by accident...
Excluded For Standing Up To Bullies (Nov 2020)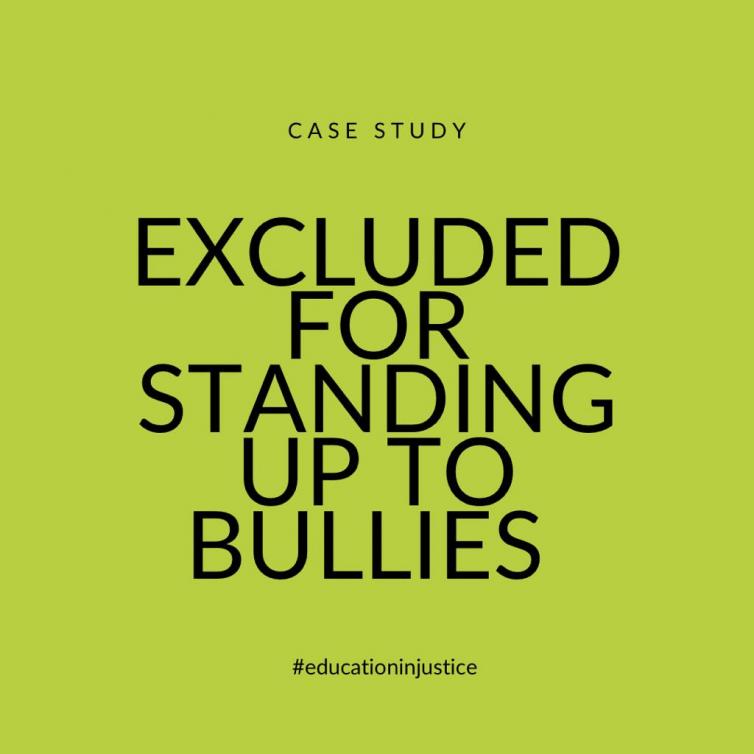 B had suffered bullying at school both inside and outside of the classroom. During the school day, a bully decided to make comments and shout at her in front of her peers. Rather than react violently or aggressively, B stood her ground and was defiant; she was not going to take the abuse any longer. When the bully did not get the reaction they wanted, they became more aggressive and continued to shout. B continued to stand up for herself...