Vulnerable Pupils & Unqualified Teachers-Victoria Derbyshire Show BBC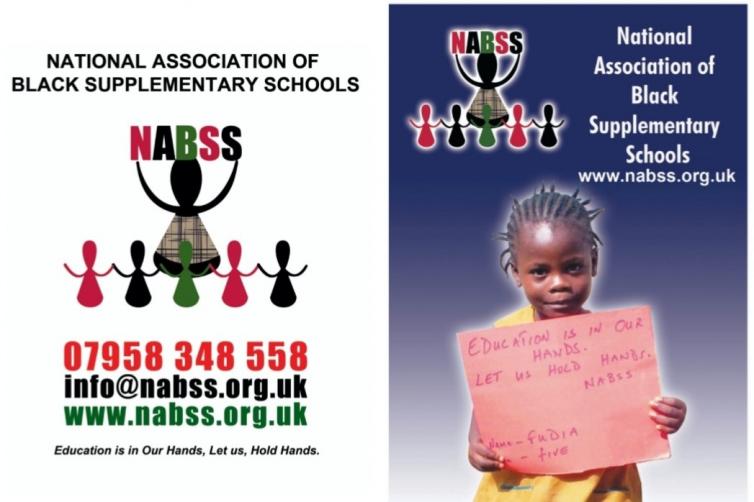 GOOD NEWS- WE'RE GETTING AN AWARD!
CEN has been selected to receive an award for Community Activism from NABSS (National Association of Black Saturday Schools). 
CEN was a sponsor of last year's award ceremony.
This award is in recognition of CEN's work within the community.
The event is scheduled to take place from 6pm - 10pm on 4th January 2019 at the Lewinson Centre, 165 - 167, High Road Willesden NW10 2SD