Vulnerable Pupils & Unqualified Teachers-Victoria Derbyshire Show BBC
GOOD NEWS - WE'RE GETTING AN AWARD!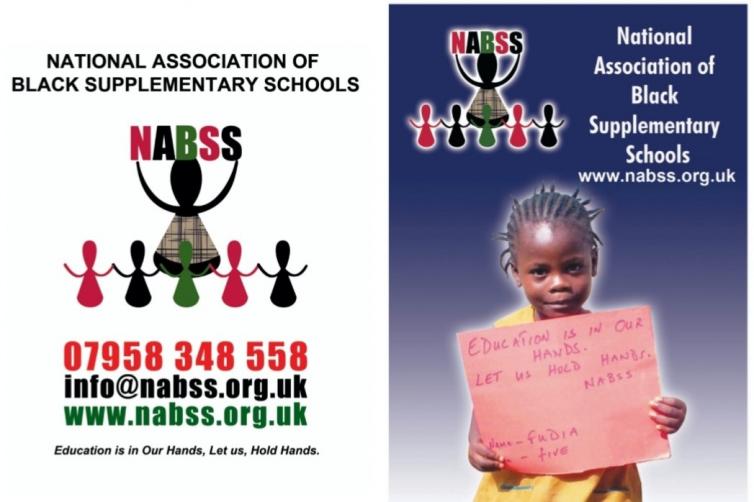 CEN has been selected to receive an award for Community Activism from NABSS (National Association of Black Saturday Schools). CEN was a sponsor of last year's award ceremony. This award is in recognition of CEN's work within the community.The event is scheduled to take place from 6pm - 10pm on 4th January 2019 at the Lewinson Centre, 165 - 167, High Road Willesden NW10 2SD
Diversity In The Workplace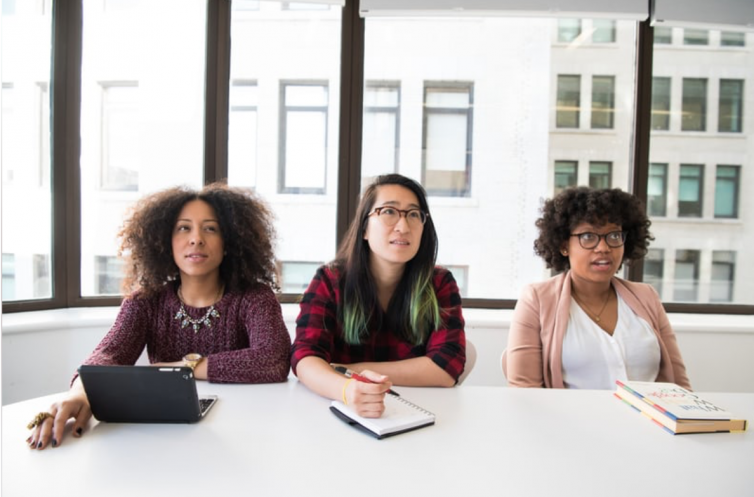 Our Director Jenn Lewis recently attended an event hosted by one of our funders, the Esmee Fairbairn Foundation and whilst listening to the speakers responding to a question about how to make the workplace more diverse, she did a very quick mental calculation, the conclusion of which showed that CEN's own workforce appeared to buck the trend of white, male domination that exists in the corporate world and even in community-based charities. 
Parents - Please Complete Our Survey!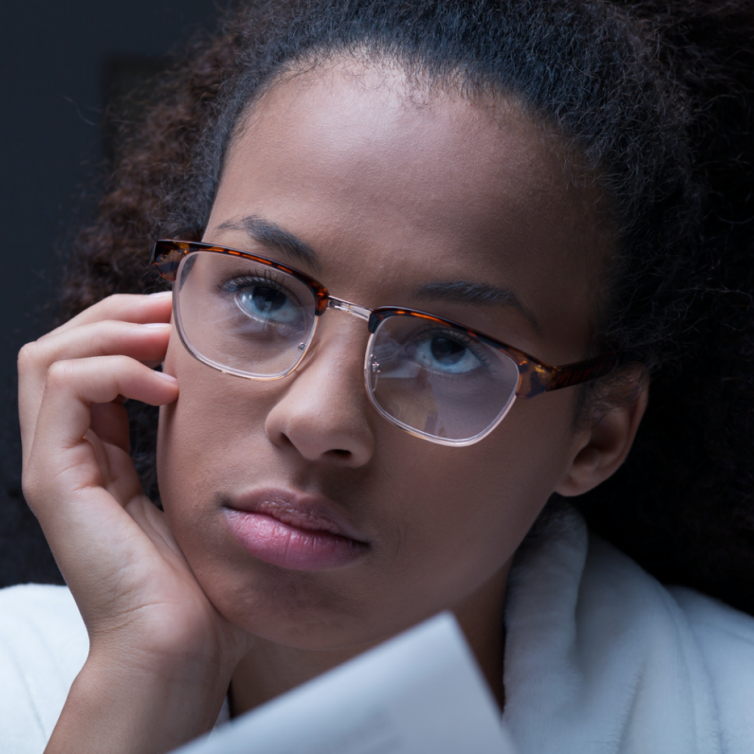 During the past 12 months, CEN has become increasingly concerned about the impact of the national lockdowns on our children's education and learning and as a result, we are asking you to take part in a survey. 
Your responses will help us  to adapt our services in order to better support parents and their child/ren during this current climate and over the coming months as this survey questionnaire seeks to understand the extent of the impact that the past year has had on your child's education and learning. 
Please be reassured that full confidentiality is assured and that at no time will we identify respondents by name or in any way that would identify who they are.
Thank you for your participation: please click here
CEN Statement - BBC Radio London (28/04/2021)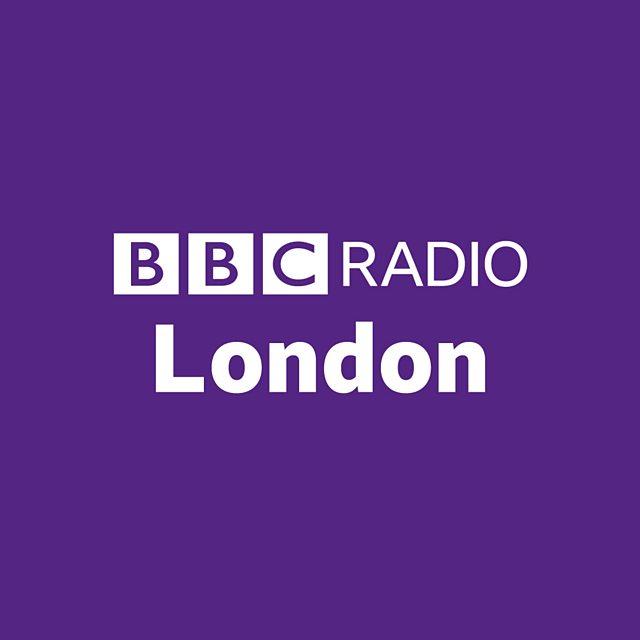 Of all the students that CEN is currently supporting across London and beyond, we have noticed an alarming number of exclusion cases originating from Harris Academy schools across London. One case in particular at Harris Academy Tottenham, has recently been in the news and was featured on BBC Radio London's Vanessa Feltz show on 28th April. One of CEN's Advocates appeared on the show alongside the parent that we are supporting.
If you are dealing with a current case where your child has been wrongfully excluded, please contact us on 020 7733 0397. 
If you have a past case where your child has been wrongfully excluded and would like to share your story, please email us at info@cenlive.org
Looking Behind the Mask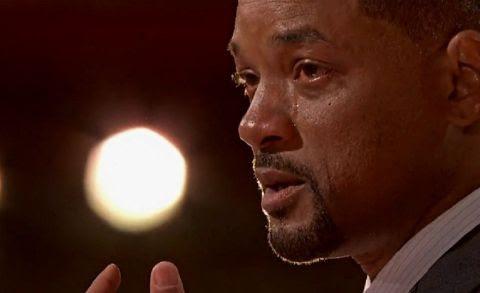 For over a week while the world has debated that 'slap', hundreds, and possibly thousands of children have been excluded from school for similar random acts, some for even less.
While many commentators have chosen the comedic route: parody, jokes, gifs, and memes via which to channel their reaction to Will Smith's actions, others have sought the route of opinion and curiosity, taking up many miles of column inches: print, WhatsApp, chat rooms - connecting total strangers over group chats with contributors contorting ourselves into psychoanalytic pretzels over the topic to understand, why?