CEN stands shoulder to shoulder with parents, families and carers who are having issues with their children's education. Click below to find out how we can help you...
Advice and Support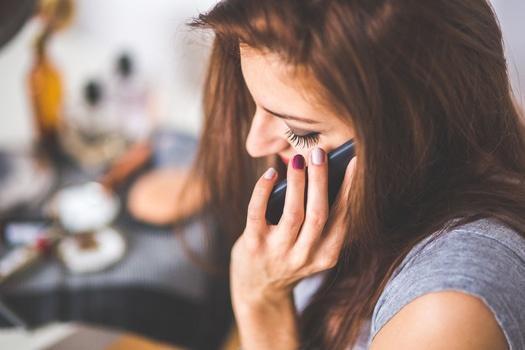 We provide advice and support over the telephone and by email for any issue you are tackling regarding your child's education.
Mentoring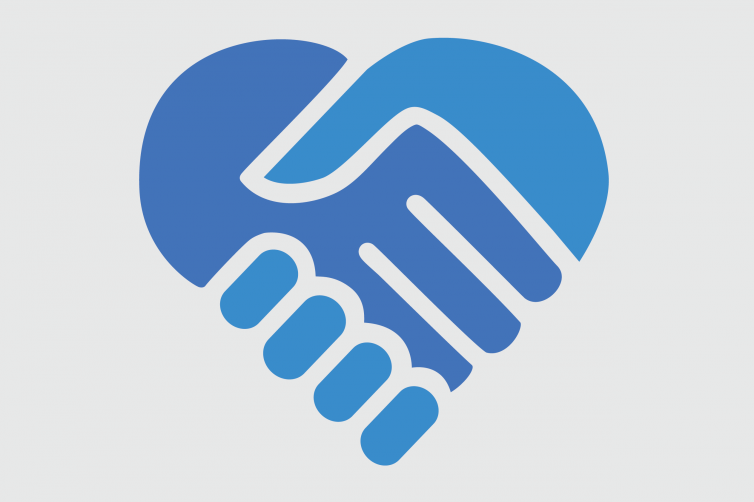 CEN works with families and schools to provide mentoring opportunities.