Professor Gus John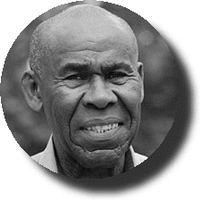 As well as being one of the co-founders of the Communities Empowerment Network - CEN, Gus is also a writer, education campaigner, consultant, lecturer and researcher.
He has worked extensively in the fields of education policy, management and international development and as a social analyst he specialises in social audits, change management, policy formulation and review, and programme evaluation and development.
Since the 1960s Gus has been visibly active in issues of education and schooling in Britain's inner cities such as Manchester, Birmingham and London, and was the first black Director of Education and Leisure Services in Britain. Gus has also worked in a number of university settings, including as visiting Faculty Professor of Education at the University of Strathclyde in Glasgow, as an associate professor of education and honorary fellow of the London Centre for Leadership in Learning at the UCL Institute of Education, University of London and is a visiting professor at Coventry University.
A respected public speaker and media commentator, Gus works internationally as an executive coach and a management and social investment consultant.
Derrick Tawiah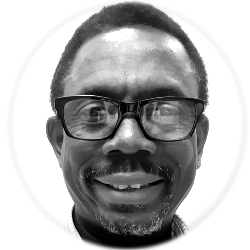 Derrick is a qualified Accountant with extensive experience across a variety of sectors including Housing, Social Care, Children's Services, FMCG and Reinsurance.
Having grown up as part of a community immediately impacted by the issues on which CEN campaigns, when the opportunity arose, Derrick was keen to serve as a member of CEN's management committee as he is passionate about addressing the inequalities in society, especially around access to Education.
He is a keen sportsman and for his sins is now part of that ever-growing group of cyclists identified as MAMILs; Middle Aged Man in Lycra. 
Emily Legg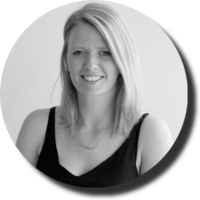 Having previously supported CEN as a former trustee, Emily has been persuaded to return to again lend her expertise to assist CEN with our own fundraising strategy. 
As Head of Development for a major UK Cancer charity, Emily leads their Fundraising team to develop new partnership opportunities. 
A keen cyclist Emily can often be found jetting off around the world on some fundraising bike ride or another however, back on terra firma Emily is making a huge difference to CEN's mission to become self-sustainable as we endeavour to engage partners to sponsor and care about the work that we do to support young people. 
Brenda Parkes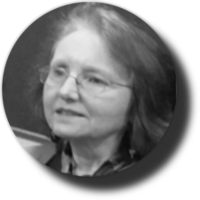 Brenda's background includes working as a policy officer at the Commission for Racial Equality specialising in education issues. She later worked as a lawyer on regulatory matters which included work relating to education and exclusions and following the merger with the other equality commissions, Brenda then worked at the Equality and Human Rights Commission where she continued to handle work on exclusions.
Brenda got to know about the work of CEN through her work at both commissions, part of which involved examining referrals from CEN, including evidence of the disproportionate exclusion of BME pupils within particular local authorities. Schools and local authorities were made to account for the evident disproportionality as well as comply with what was then the Race Equality Duty, later replaced by the Public Sector Equality Duty. 
Since joining CEN as a trustee, Brenda has lent her considerable expertise to the drafting of responses to government consultations on the exclusion system as well as to making submissions to government enquiries.
Jenn Lewis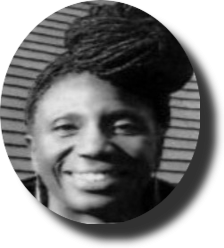 Jenn has been Managing Director at CEN since 2017 and leads a diverse and talented team of staff and volunteers who support CEN as Advocates, Mentors and office administrators.
Prior to becoming MD, Jenn had previously served as a member of the Management Committee and as Chair. Jenn has been in the field of education since 2004, focussing on behaviour management, peer education and parental engagement. Over the past two years, she has been responsible for moving CEN's main office from south London to its more strategically placed central location in east London, and for overseeing CEN's change in focus, from responding to incidents of exclusion to its more recent emphasis on early intervention; working with schools, students and parents to prevent exclusion and persuading schools to adopt a zero exclusion policy. 
Keen to ensure the future of the organisation, Jenn is in the process of developing CEN's training products to accreditation standard which will help CEN to take its position as a lead organisation in the informing and influencing of policy discussions based on the development of training, research andcampaigning activities.