CEN has been fortunate in gaining many friends over the years who have continuously shown support through sharing their resources, knowledge and skills to help us in our work. 
Support from our team of Friends includes advice on HR, education advocacy, restorative justice, reintegration, mentoring, training and consultancy.
We are extremely appreciative, ever grateful for their generousity and truly admire their goodwill!
Alastair Martley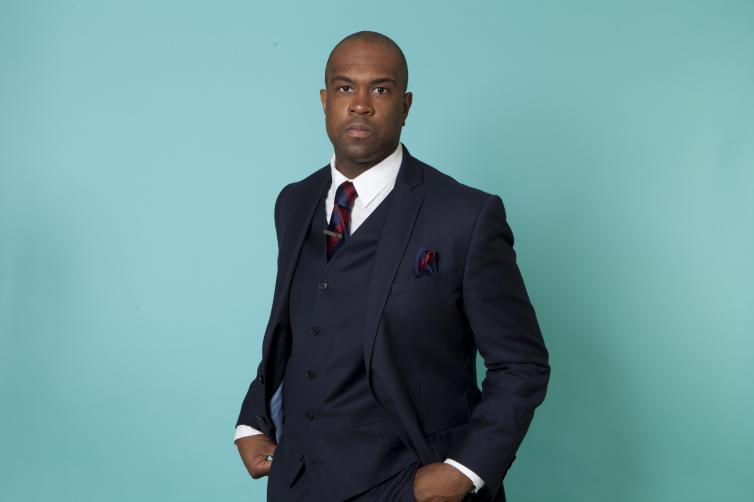 Alastair Miles Martey is a practicing Barrister based at Four Brick Court in London's Temple.  After law school  Alastair worked as an advocate for CEN providing representation at Governors Disciplinary Committee hearings and Independent Review Panels.  He also delivered training on Education Law to parents in the community so they would feel empowered to represent themselves and their children at hearings.
Alastair now delivers training on Education Law to the charity's 'legal volunteers' who are  students training to be Barristers.
Get in touch with Alastair here