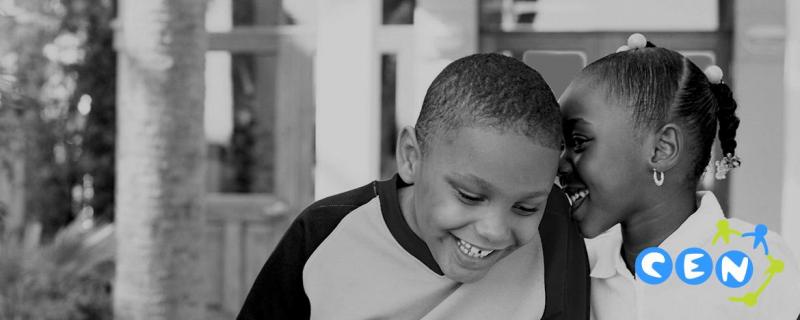 Our Mission
CEN works to support the entire school community; offering training and wellbeing provision for governors, leadership and teaching staff, learning support and mentoring opportunities for students and advice, support and representation for parents, all with the aim of ensuring that all of the adults key to a child's learning work cohesively to ensure that children have access to and retain their right to be included in mainstream education.
Our Vision
The overarching aim is that CEN works to build a just and equal society in which all children and young people receive their entitlement to an appropriate, enlightened and well-rounded education which provides them with a foundation to fulfil their potential; and make their contribution to an inclusive society.
Our Values
CEN believes that all children and young people, regardless of race; ethnicity; religion/belief; learning/ physical disabilities; or socio-economic status, are entitled to receive the full cycle of quality education - academic and developmental. 
We believe that society should deliver that entitlement by ensuring there is 'a good school for every child in every community' that is capable of identifying and meeting the needs of every child, whatever their profile, so that everyone can be helped and guided to reach their full potential.